10 February 2009 – Reykjavík. Demonstration/Mótmæla V (infront of the state bank). (Picture 6 of 6 pictures)
Damage running into millions: The new concert hall. Sometime workers continue working on the building, sometimes nothing happens for weeks... The concert hall costs much more as estimated.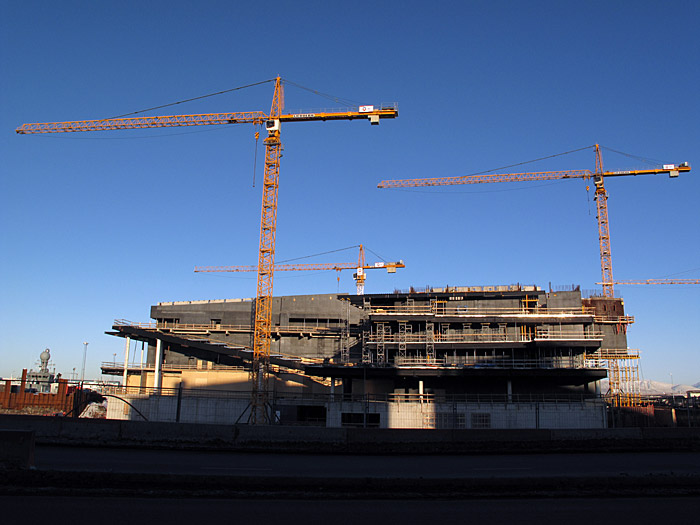 Click on the big picture to see the next one!












Mail this URL:

© Claus Sterneck (Claus in Island / Claus in Iceland), 2009. Contact: info@clausinisland.de