21 March 2009 – Reykjavík. Wine Chess by Takako Saito (Fluxus) at museum Kjarvalsstaðir. (Picture 5 of 10 pictures)
The taste of the wine "identifies" the chess piece (any chess piece - pawns, bishop, rook and so on - is "made" by a different kind of wine).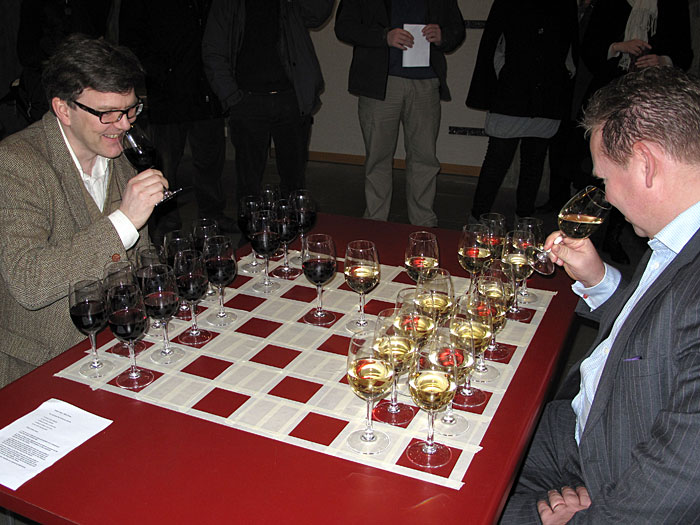 Click on the big picture to see the next one!




















Mail this URL:

© Claus Sterneck (Claus in Island / Claus in Iceland), 2009. Contact: info@clausinisland.de