12 to 18 May 2008 – Djúpavík. Miscellaneous I. (Picture 6 of 7 pictures)
Today this car got stuck in slush - at the pass to the next fjord. But it was rescued with success (thanks to Tómas and Elisabet)!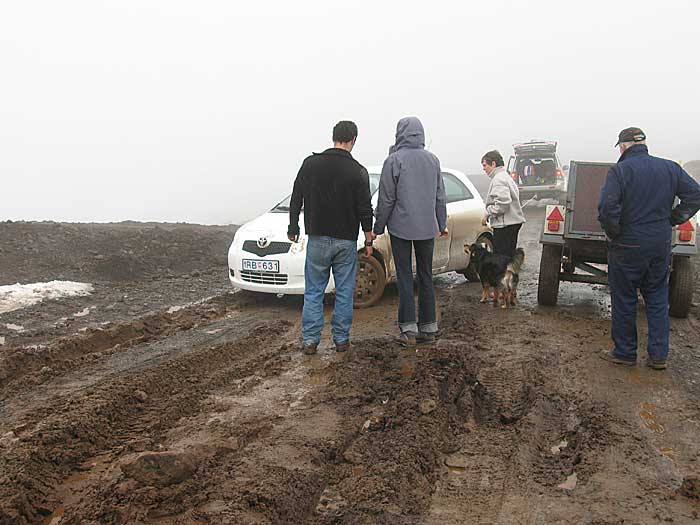 Click on the big picture to see the next one!














Mail this URL:

© Claus Sterneck (Claus in Island / Claus in Iceland), 2008. Contact: info@clausinisland.de