23 August 2008 – Reykjavík. Reykjavík Marathon 2008. (Picture 5 of 12 pictures)
Next to kilometer 3 lives Kaja (in the house on the right side). She greetet me, and took some of the following pictures.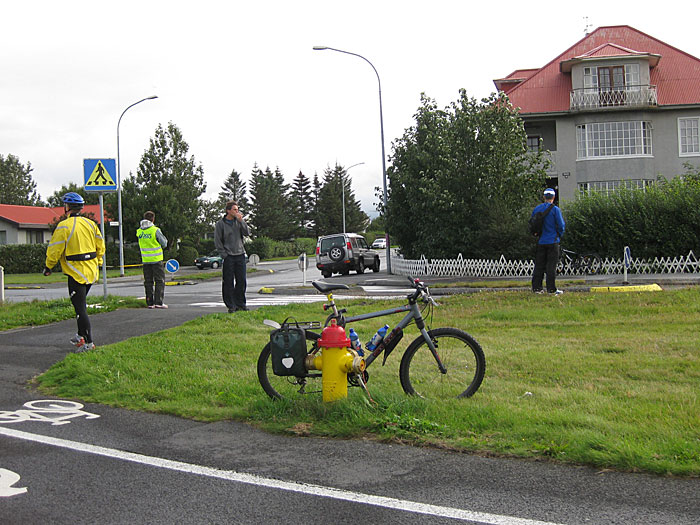 Click on the big picture to see the next one!
























Mail this URL:

© Kaja, because Kaja took this picture.