14 November 2008 – Reykjavík. Having fun. (Picture 1 of 4 pictures)
In spite of the crisis in Iceland we - Kaja (left), her sister Dagmar (right), Tina and I - were shopping (but I bought nothing). Afterwards we went into a café.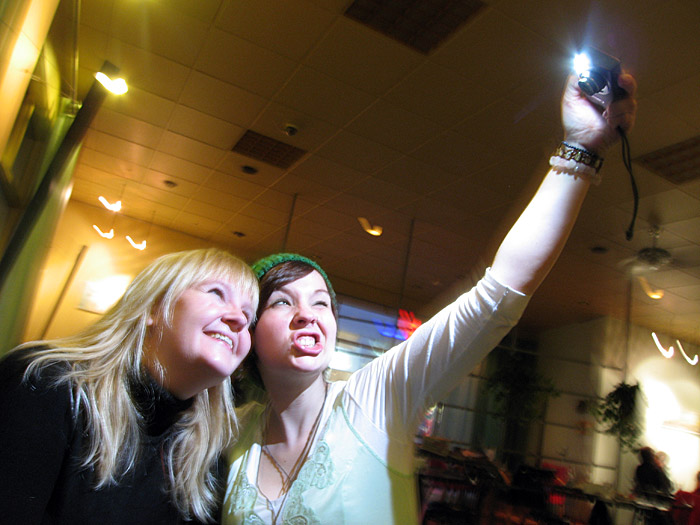 Click on the big picture to see the next one!








Mail this URL:

© Claus Sterneck (Claus in Island / Claus in Iceland), 2008. Contact: info@clausinisland.de