Buchempfehlung:
Island: Zuhause am Polarkreis (Pascal Frai)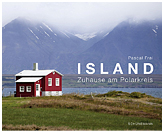 Mit einem Kapitel über Claus Sterneck in Island :-)
Projects:
2 and 3 January 2010 – Djúpavík. Return journey. (Picture 3 of 12 pictures)
... and today we - Magga, Hermann, Kristinn Ari and me - drove back home to Reykjavík.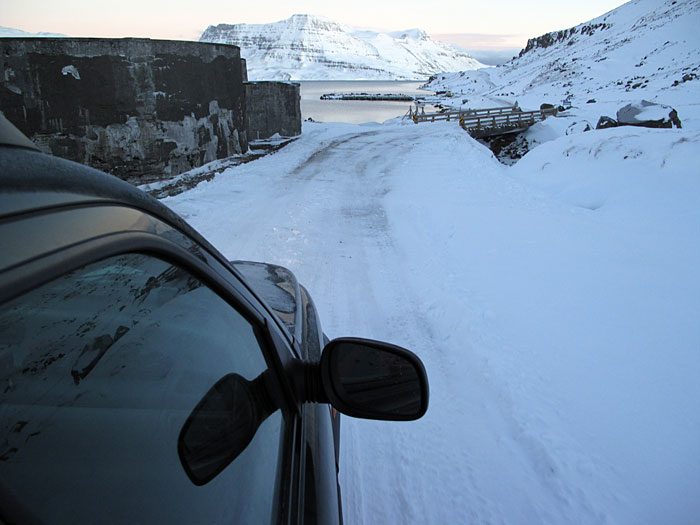 Click on the big picture to see the next one!
























Mail this URL:

© Claus Sterneck (Claus in Island / Claus in Iceland), 2010. Contact: info@clausinisland.de