Buchempfehlung:
Island: Zuhause am Polarkreis (Pascal Frai)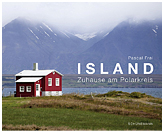 Mit einem Kapitel über Claus Sterneck in Island :-)
One picture per day

16 Oct. 2012 - Reykjavík
Projects:
07 February 2010 – Móskarðshnúka. One mountain per week - part 5. (Picture 1 of 21 pictures)
Páll and Rósa greeting us: "Today we are hiking on the mountain 'Móskarðshnúka'!"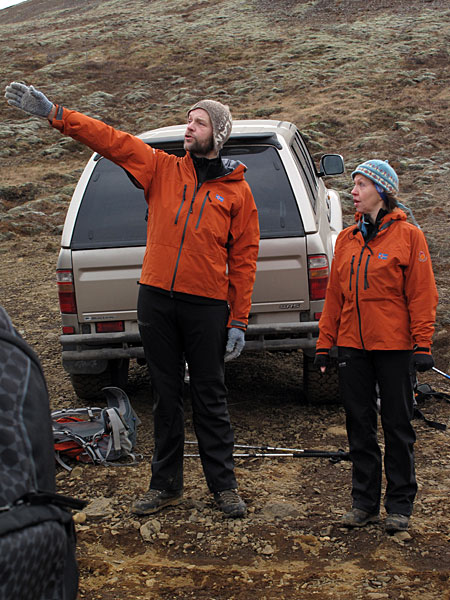 Click on the big picture to see the next one!








































Mail this URL:

© Claus Sterneck (Claus in Island / Claus in Iceland), 2010. Contact: info@clausinisland.de