23 October 2010 – Reykjavík. In the middle (but what is in the middle of what?). (Only one picture)
But: what is the middle? This what we see? This picture, the steeple, the moon? Or (just) the cross?
Are you in the middle of yourself? It does not depend on f.e. if the steeple is in the middle. This is the outer, but the middle, the balance should be found in the inner... (and for some people unbalance is balance). But only you for yourself can find out where this middle is - it is like with this picture (or all pictures?): being open and consciously perceive... because if not I would not have seen this 'middle'...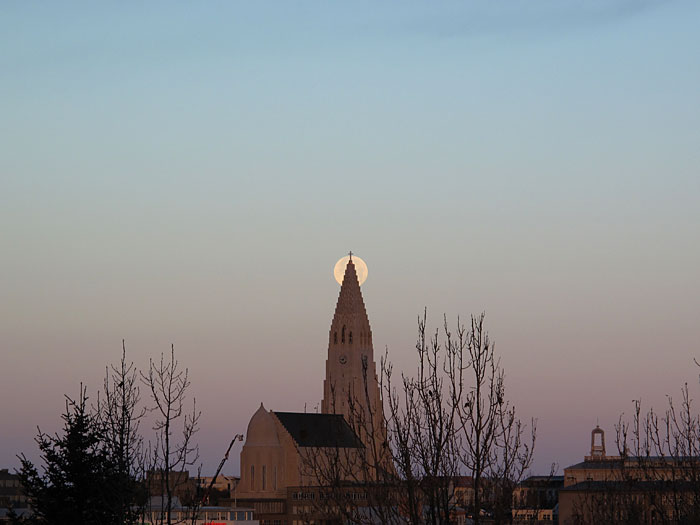 Click on the big picture to see the next one!


Mail this URL:

© Claus Sterneck (Claus in Island / Claus in Iceland), 2011. Contact: info@claus-in-island.de