4 till 13 June 2010 – Djúpavík. Miscellaneous XXIII. (Picture 1 of 10 pictures)
"Djúpfari" was taken out of the herring factory where it was druing the winter time. Some repair works then it can taken out to the sea.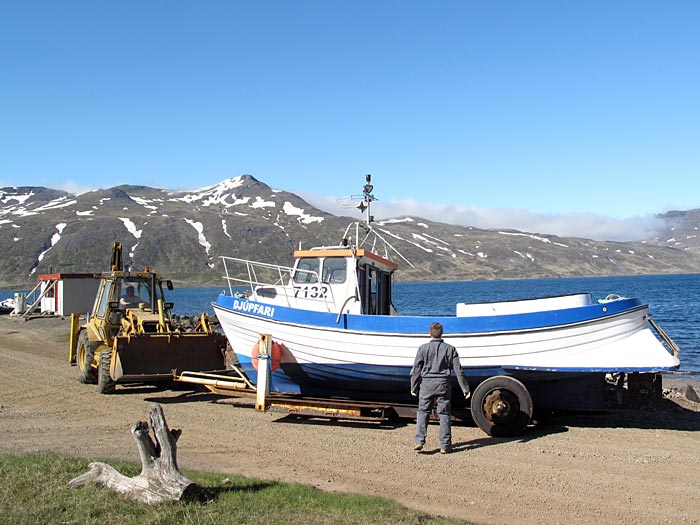 Click on the big picture to see the next one!


















Mail this URL:

© Claus Sterneck (Claus in Island / Claus in Iceland), 2010. Contact: info@clausinisland.de