25 July 2012 – Djúpavík. Icelandic sheep. (Picture 6 of 6 pictures)
"Ok, its better to run away, he will hurt us, for sure!". Comment by the photographer: This happened very early at the entrance of the exhibion in the old herring factory - the conversation between the sheep is fictitious but it could have been like I wrote.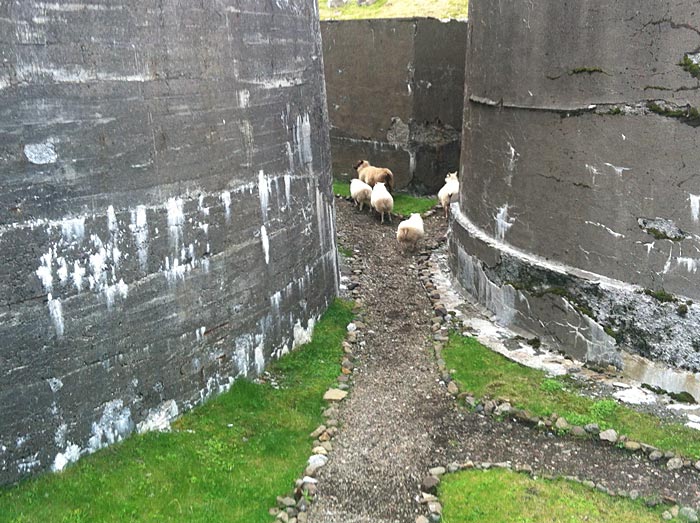 Click on the big picture to see the next one!












© Claus Sterneck (Claus in Island / Claus in Iceland), 2012. Contact: info@claus-in-island.de