Easter 2012 – Reykjavík. The big easter (chocolate) egg contest. (Picture 9 of 20 pictures)
Egg 2: Egg 2 was easier to open, I found a chocolate egg with the structure which you see here on this picture. The details on the aluminium foil - ingredients and producer - are listed but almost impossible to read (too small letters and the paper is too crumpled).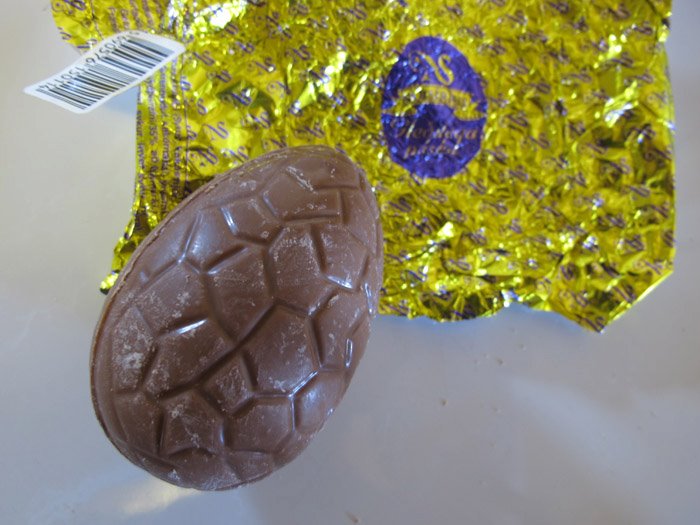 Click on the big picture to see the next one!








































© Claus Sterneck (Claus in Island / Claus in Iceland), 2012. Contact: info@claus-in-island.de