Easter 2012 – Reykjavík. The big easter (chocolate) egg contest. (Picture 17 of 20 pictures)
Egg 1, 2, 3 (from left to right): Here you see the different thickness of each egg. Egg 1 and Egg 2 have different thickness, some parts of these eggs were much thinner, too. Egg 3 is 'perfect'.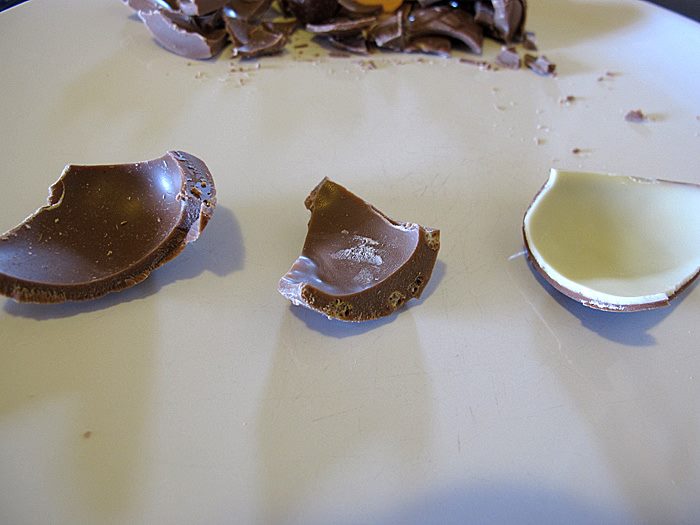 Click on the big picture to see the next one!








































© Claus Sterneck (Claus in Island / Claus in Iceland), 2012. Contact: info@claus-in-island.de