8 February 2013 – Reykjavík. Sculptures by Einar Jónsson. (Picture 7 of 8)
Earth (I am fascinated by this particular work, but I knew only about the piece which is shown in the garden). VII.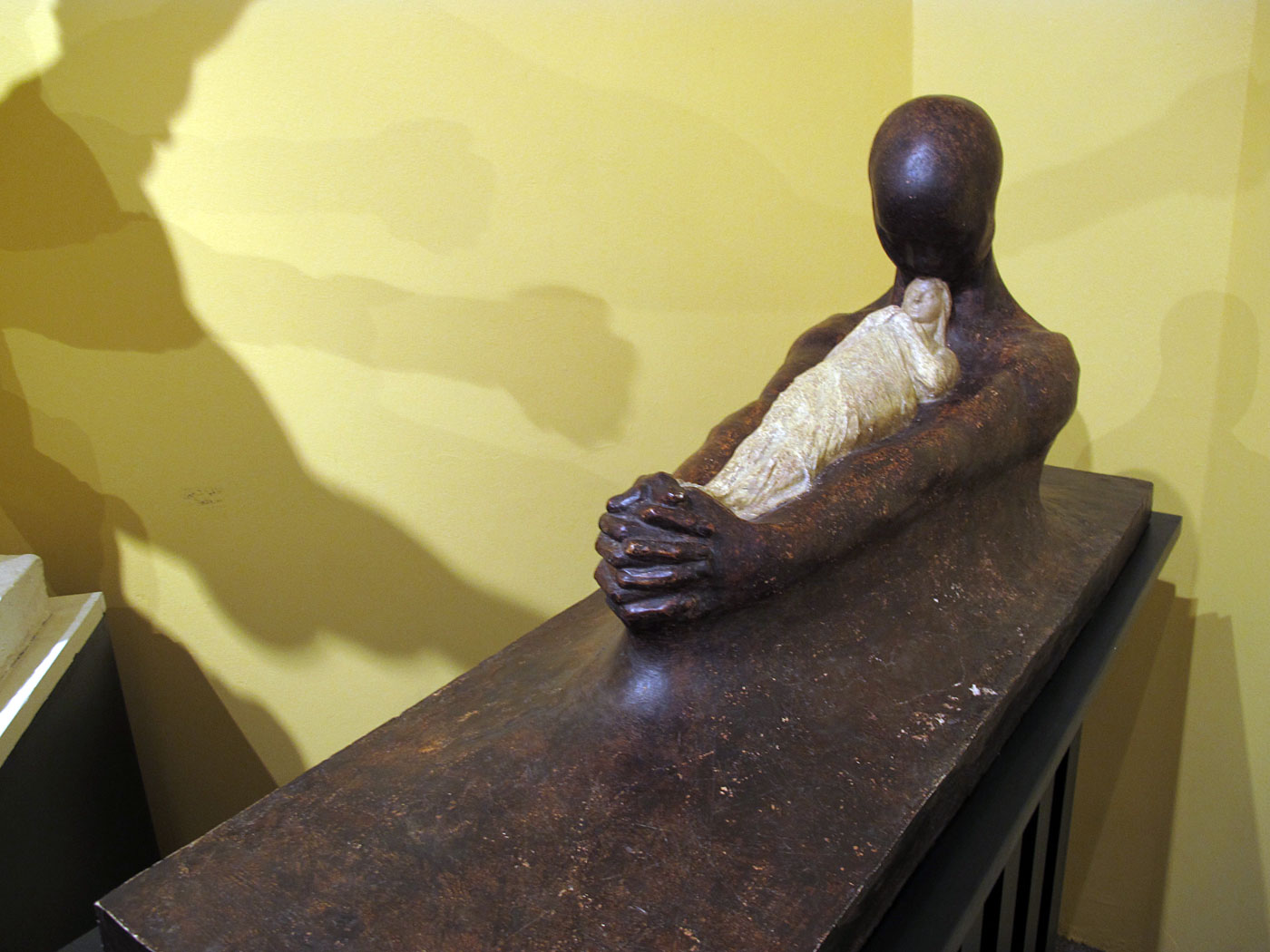 Click on the big picture to see the next one. This is the 5683. picture on my homepage.
















© Claus Sterneck (Claus in Island / Claus in Iceland), 2013. Contact: claus@claus-in-iceland.com