3 March 2013 – Hvalfjörður. Day trip 2. Some Hvalfjörður. A lot of white and grey. (Picture 1 of 8)
I. The nature of Hvalfjarðareyri (this little island you can see here) ... And in the background this huge aluminium factory Grundartangi ...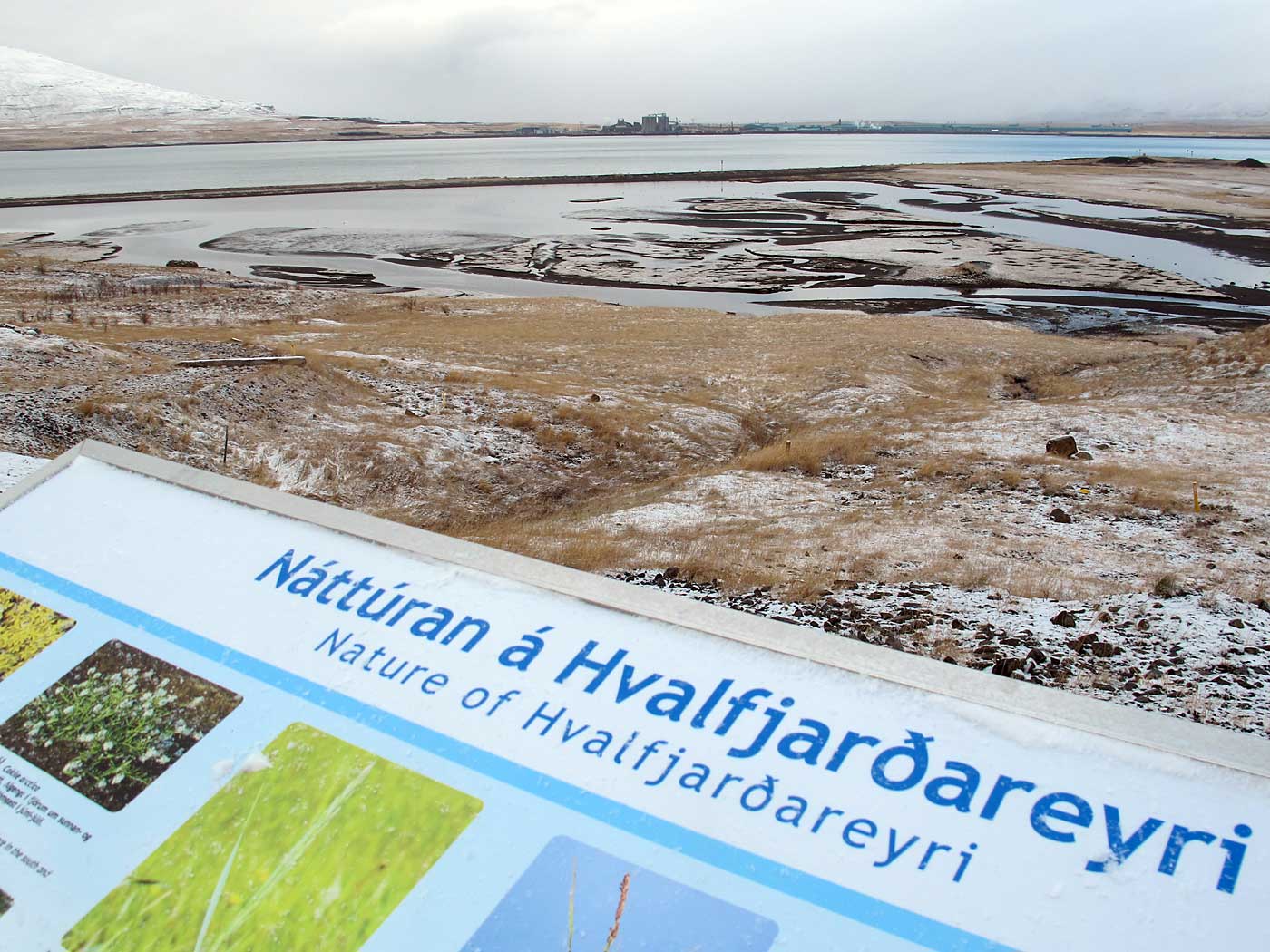 Click on the big picture to see the next one. This is the 5723. picture on my homepage.















© Claus Sterneck (Claus in Island / Claus in Iceland), 2013. Contact: claus@claus-in-iceland.com