10 May 2013 – Viðey. Spring trip (with rain) to Viðey. (Picture 14 of 18)
On Viðey. X. Oh, I forgot it (the island was so fascinating!) - we also had BBC, too.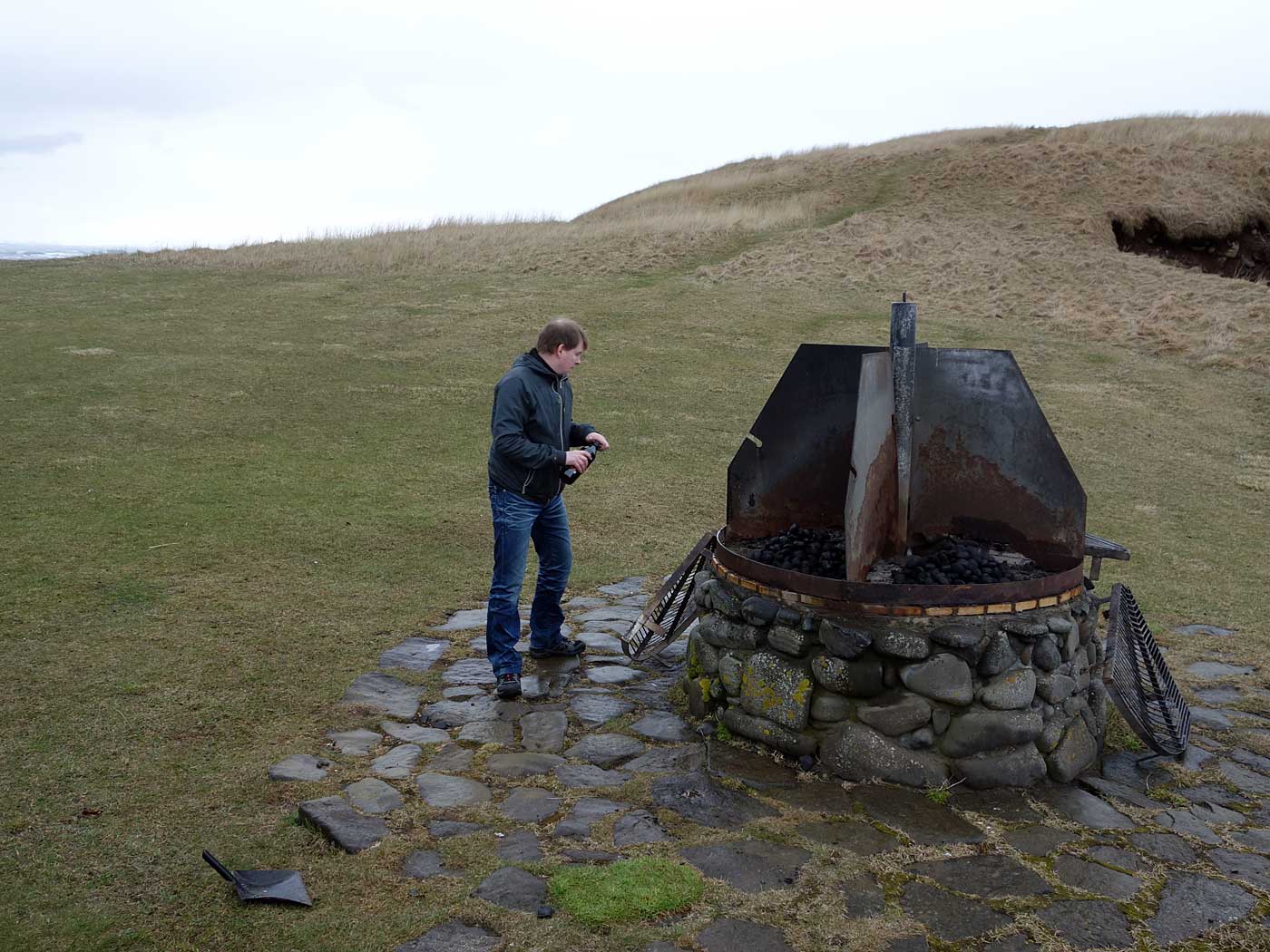 Click on the big picture to see the next one. This is the 5869. picture on my homepage.



































© Claus Sterneck (Claus in Island / Claus in Iceland), 2013. Contact: claus@claus-in-iceland.com