18 til 20 May 2013 – Djúpavík. STEYPA weekend. (Picture 1 of 13)
Begin of road 643 (ca. 70 km before Djúpavík) you get an nice and 'helpful' overview onto the area up to the end of the road.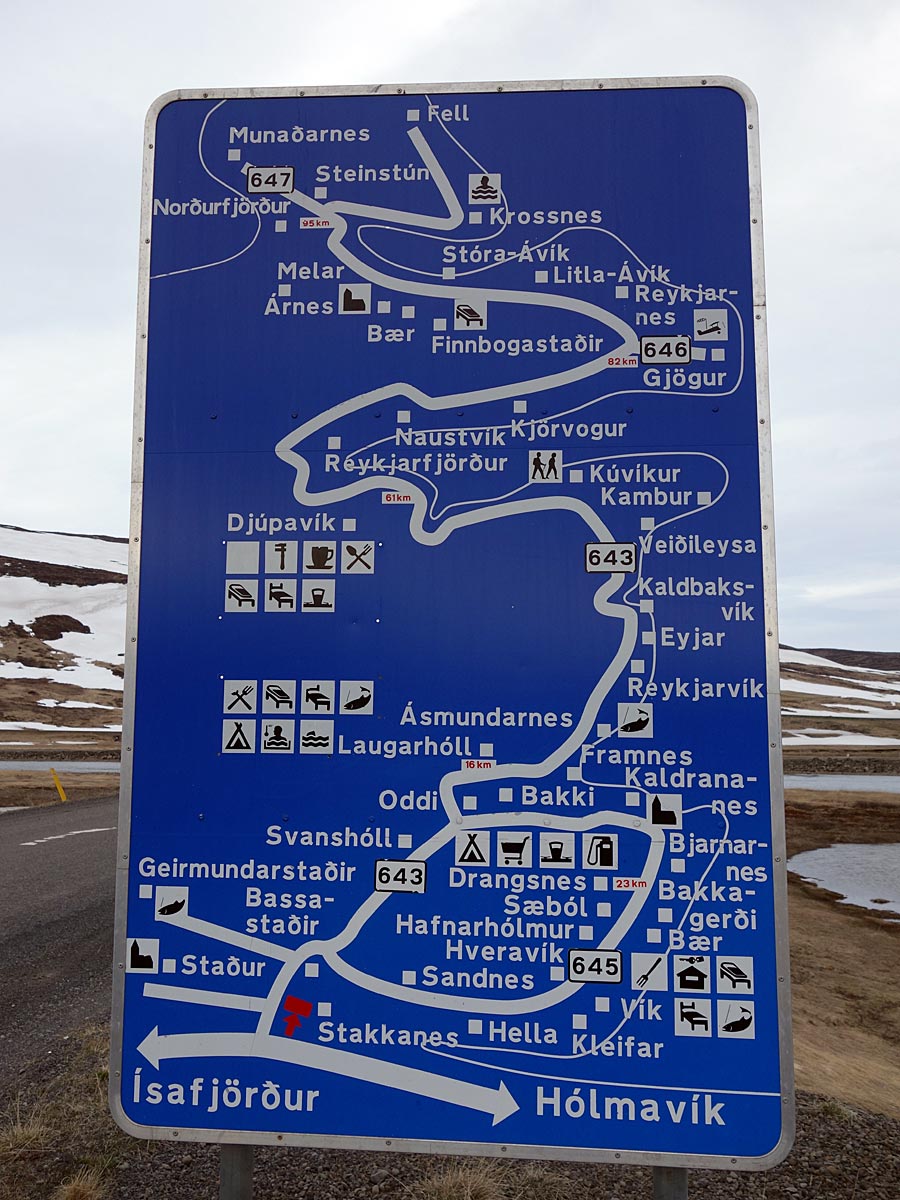 Click on the big picture to see the next one. This is the 5890. picture on my homepage.


























© Claus Sterneck (Claus in Island / Claus in Iceland), 2013. Contact: claus@claus-in-iceland.com