26 May 2013 – Djúpavík. First day. Driving north ... (Picture 2 of 8)
I had to drive to the north - to the swimming pool Krosness. And on the way back to Djúpavík I took several pictures ...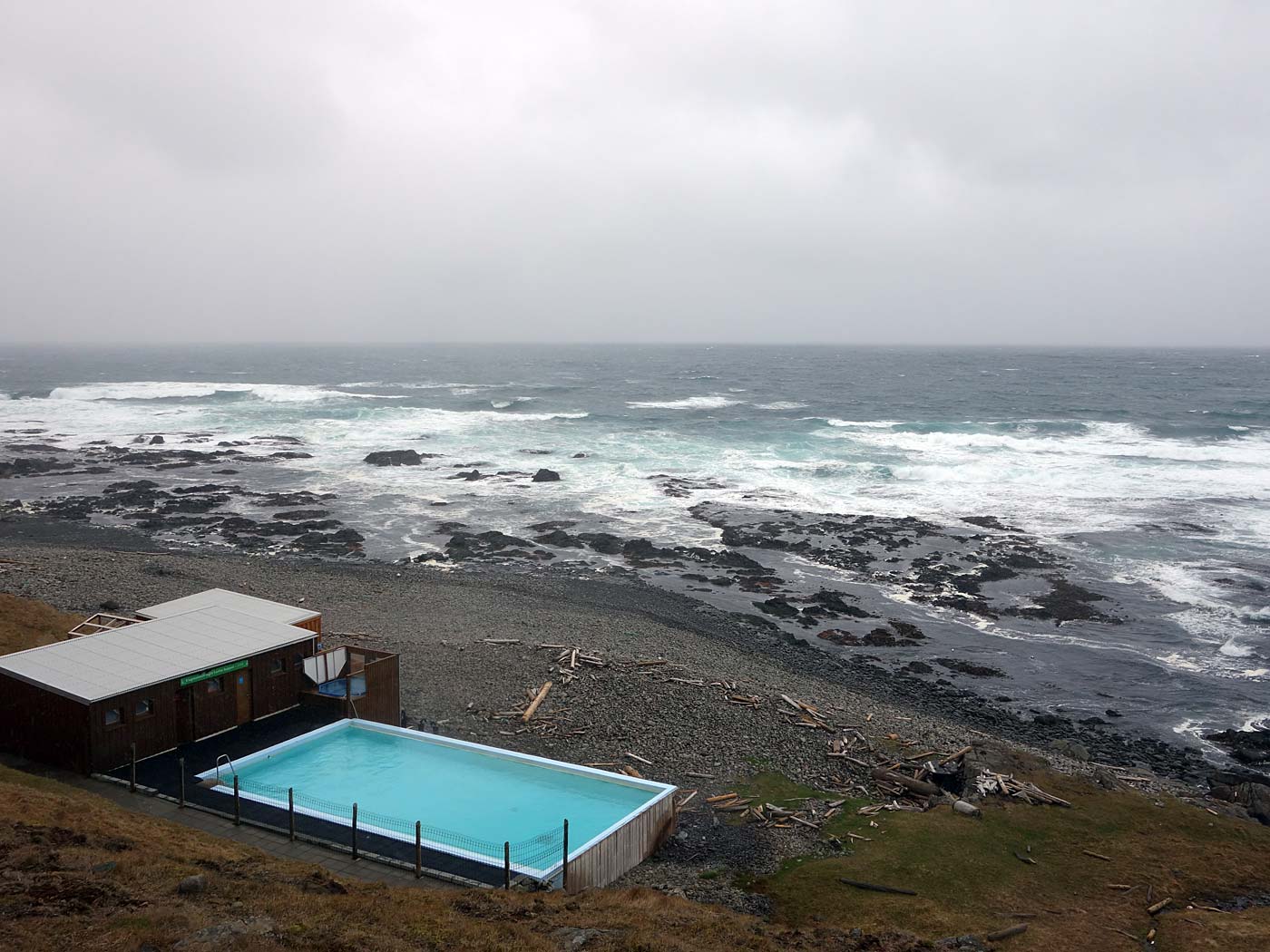 Click on the big picture to see the next one. This is the 5905. picture on my homepage.
















© Claus Sterneck (Claus in Island / Claus in Iceland), 2013. Contact: claus@claus-in-iceland.com