30 May 2013 – Between Djúpavík and Reykjavík. A flight. (Picture 1 of 6)
I needed to visit a dentist - so I had to take a flight from Gjögur to Reykjavík. The plane from Reykjaví landed just now at Gjögur airport.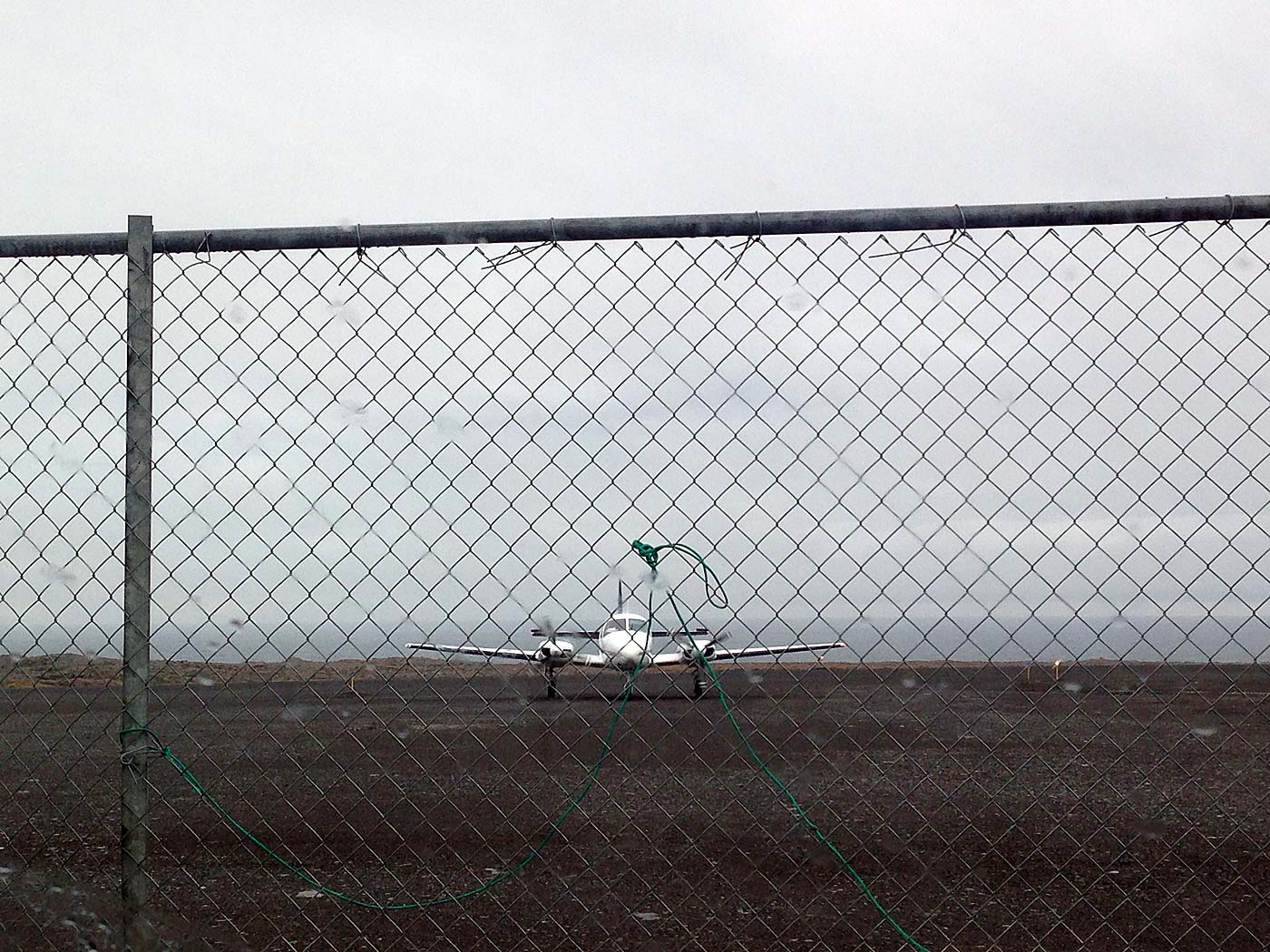 Click on the big picture to see the next one. This is the 5912. picture on my homepage.












© Claus Sterneck (Claus in Island / Claus in Iceland), 2013. Contact: claus@claus-in-iceland.com