26 May until 1 June 2013 – Djúpavík. Preparations for 'STEYPA' exhibition. (Picture 6 of 8)
My part: Series 'Silence (Þögn) - in Djúpavík', 'Pictures - and their sounds', a selection of '200+ pictures' and Postcards/Soundcards.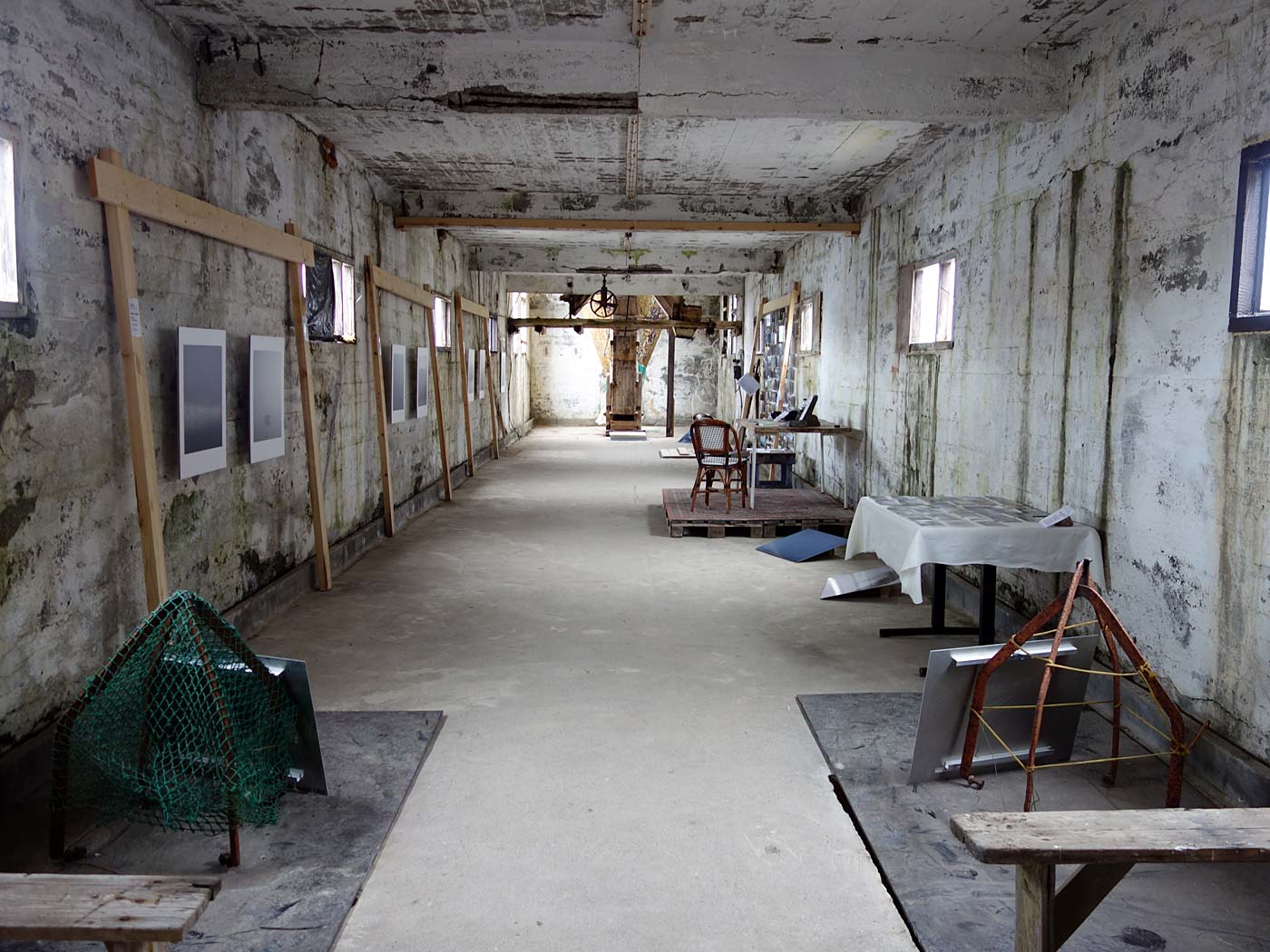 Click on the big picture to see the next one. This is the 5923. picture on my homepage.















© Claus Sterneck (Claus in Island / Claus in Iceland), 2013. Contact: claus@claus-in-iceland.com