3 July 2013 – Around Iceland. Day II. Djúpivogur - Eskifjöður. (Picture 3 of 12)
In Djúpivogur - 34 eggs (made of stone) of icelandic/local birds. It is an artwork by Sigurður Guðmundsson titled "Eggin í Gleðivík". II.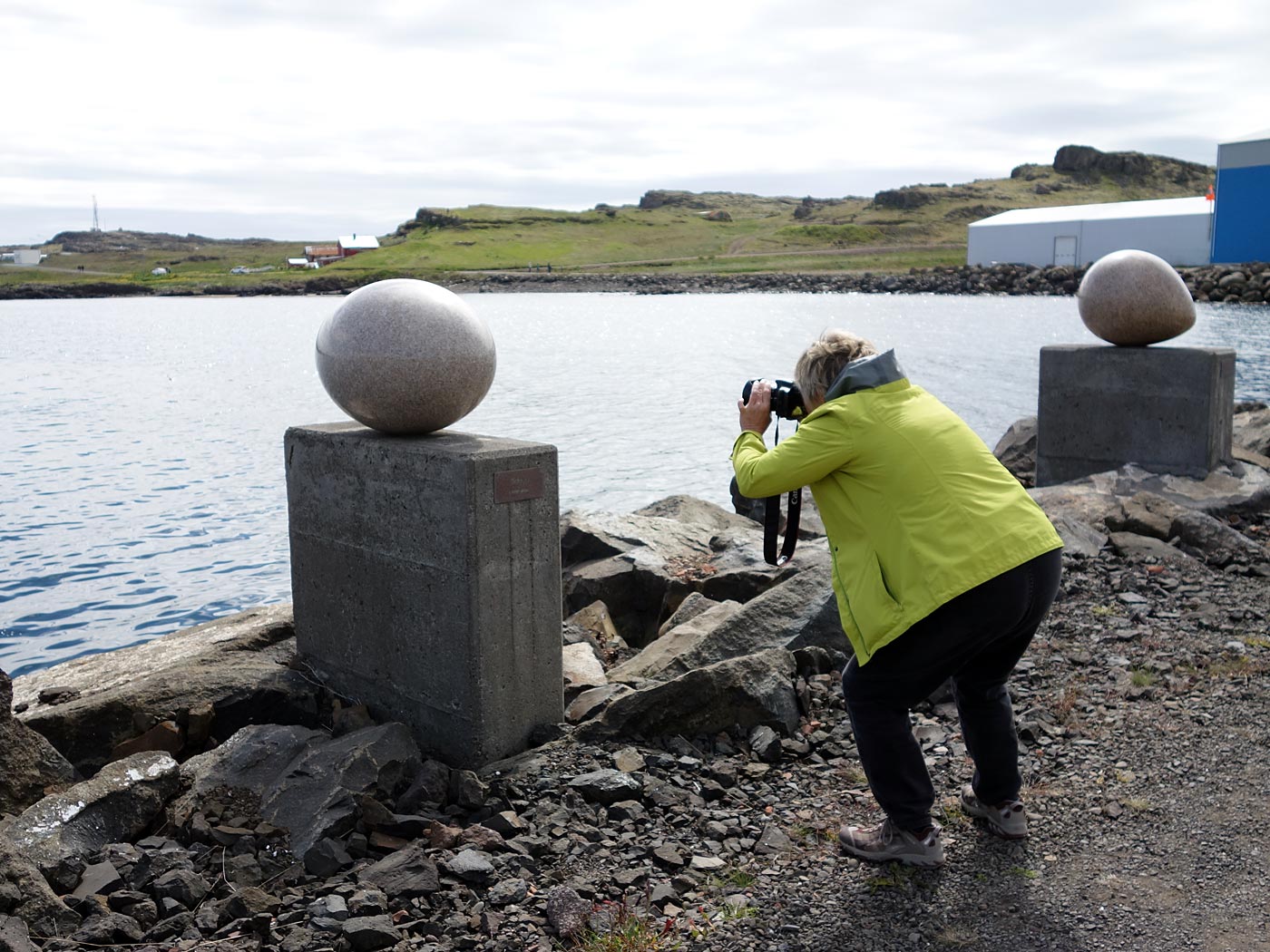 Click on the big picture to see the next one. This is the 5983. picture on my homepage.






















© Claus Sterneck (Claus in Island / Claus in Iceland), 2013. Contact: claus@claus-in-iceland.com