29 till 31 July 2013 – Djúpavík. Miscellaneous LXIII. (Picture 3 of 4)
A 15 years young girl was swimming two times to the 'famous' rest of the jetty. Here you see her jumping from the jetty into the water ... Vá!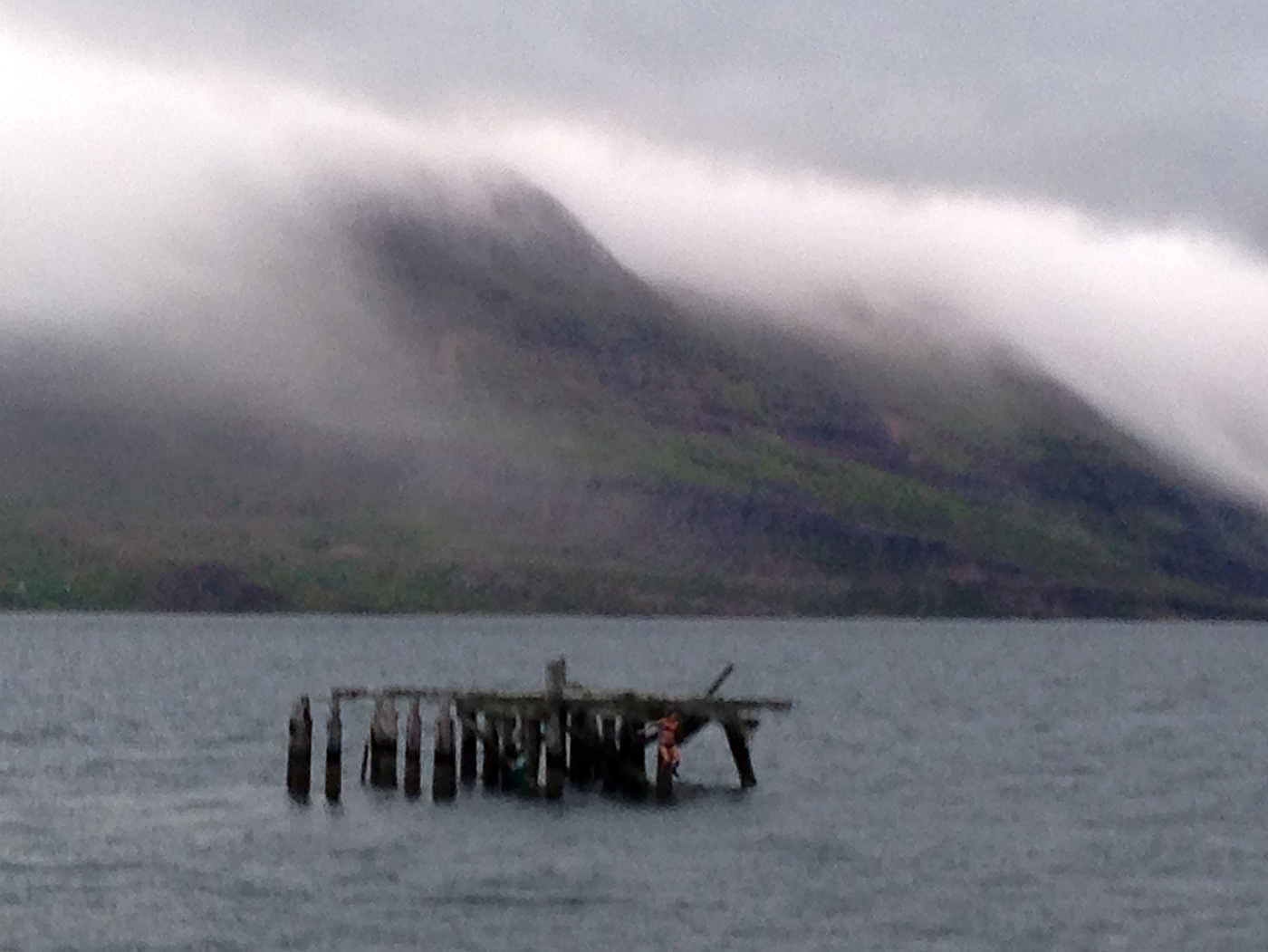 Click on the big picture to see the next one. This is the 6107. picture on my homepage.








© Claus Sterneck (Claus in Island / Claus in Iceland), 2013. Contact: claus@claus-in-iceland.com