10 August 2013 – Djúpavík. Concert with vocalists Anna Jónsdóttir. (Picture 1 of 10)
The area in front of the concert hall - a huge concrete tank (for keeping herring oil) beside the old herring factory. To the left the round entrance.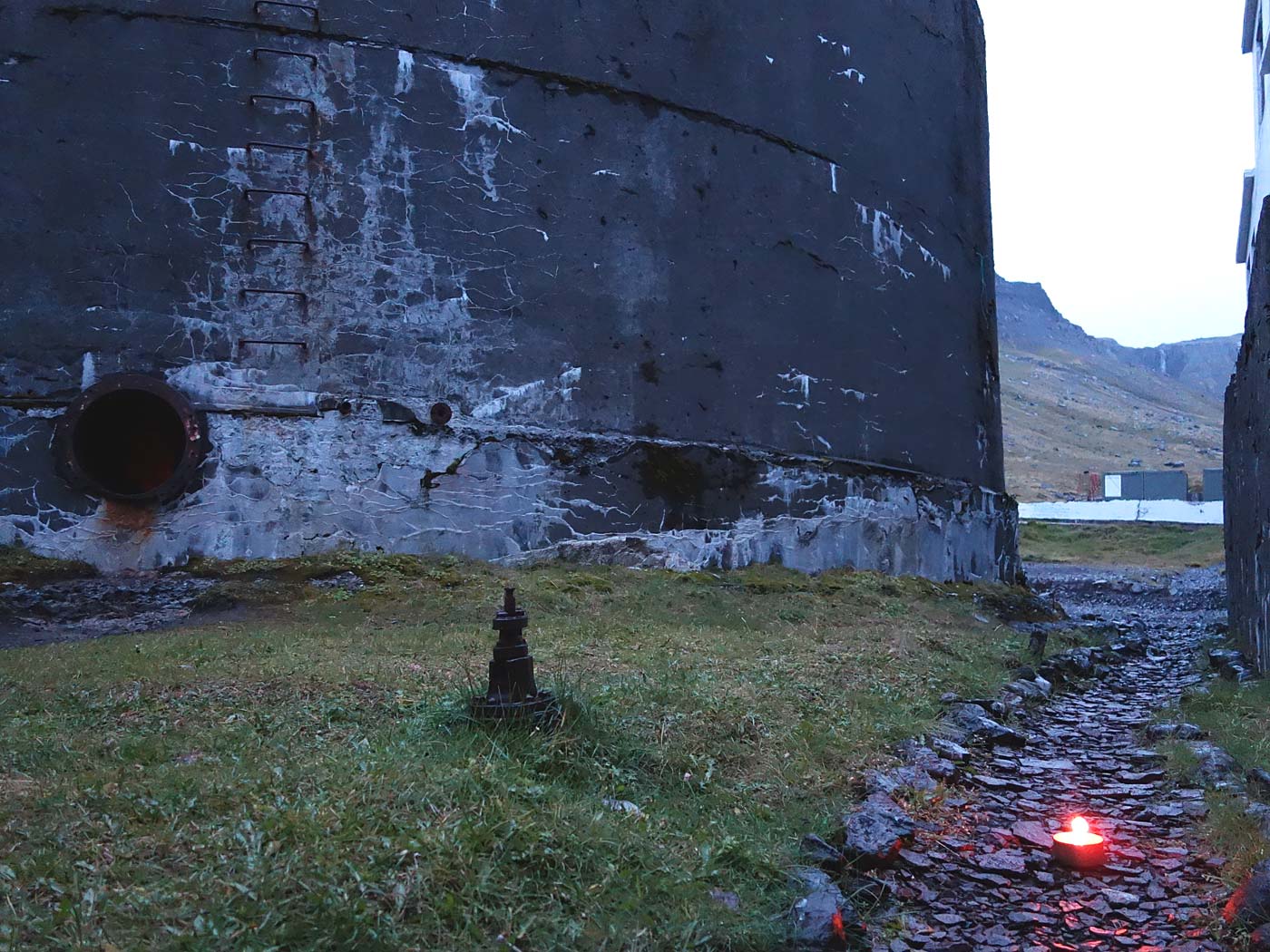 Click on the big picture to see the next one. This is the 6145. picture on my homepage.




















© Claus Sterneck (Claus in Island / Claus in Iceland), 2013. Contact: claus@claus-in-iceland.com