11 October 2013 – Djúpavík. And Trékyllisvík. I. (Picture 11 of 11)
Ok, somewthing completely different: In the kitchen we found this box for W-LAN-Router. And we wondered why a sea bird stands behind the woman?! A bird on the cover picture of a box for a router - does not match well. But the bird makes the pictures interesting again!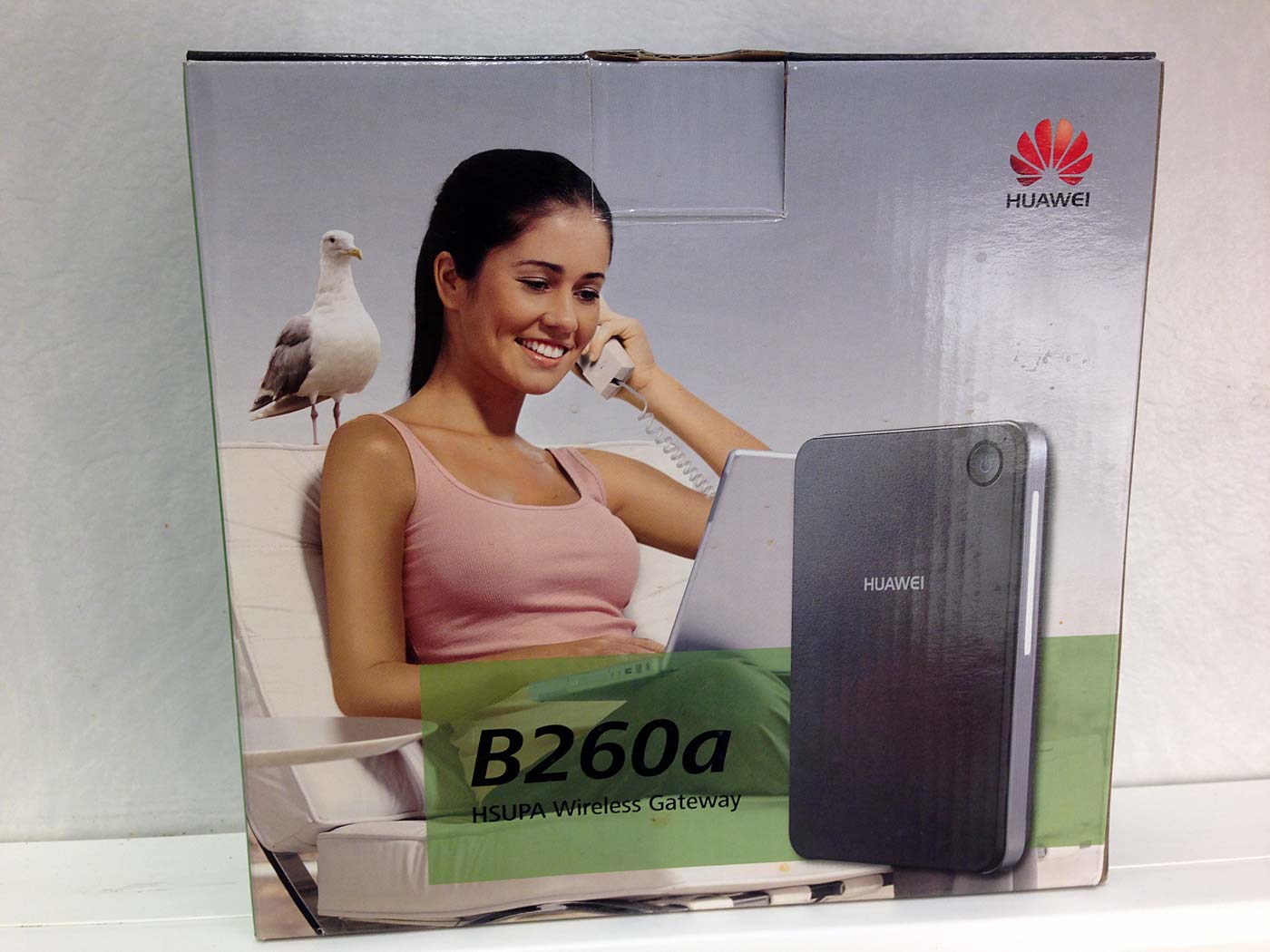 Click on the big picture to see the next one. This is the 6343. picture on my homepage.






















© Claus Sterneck (Claus in Island / Claus in Iceland), 2013. Contact: claus@claus-in-iceland.com