26 July 2014 – Northern Iceland - Herring and sunset. On vacation. (Picture 1 of 16)
The tunnel between Dalvík and Ólafsfjörður - with only one street line for both directions ;-).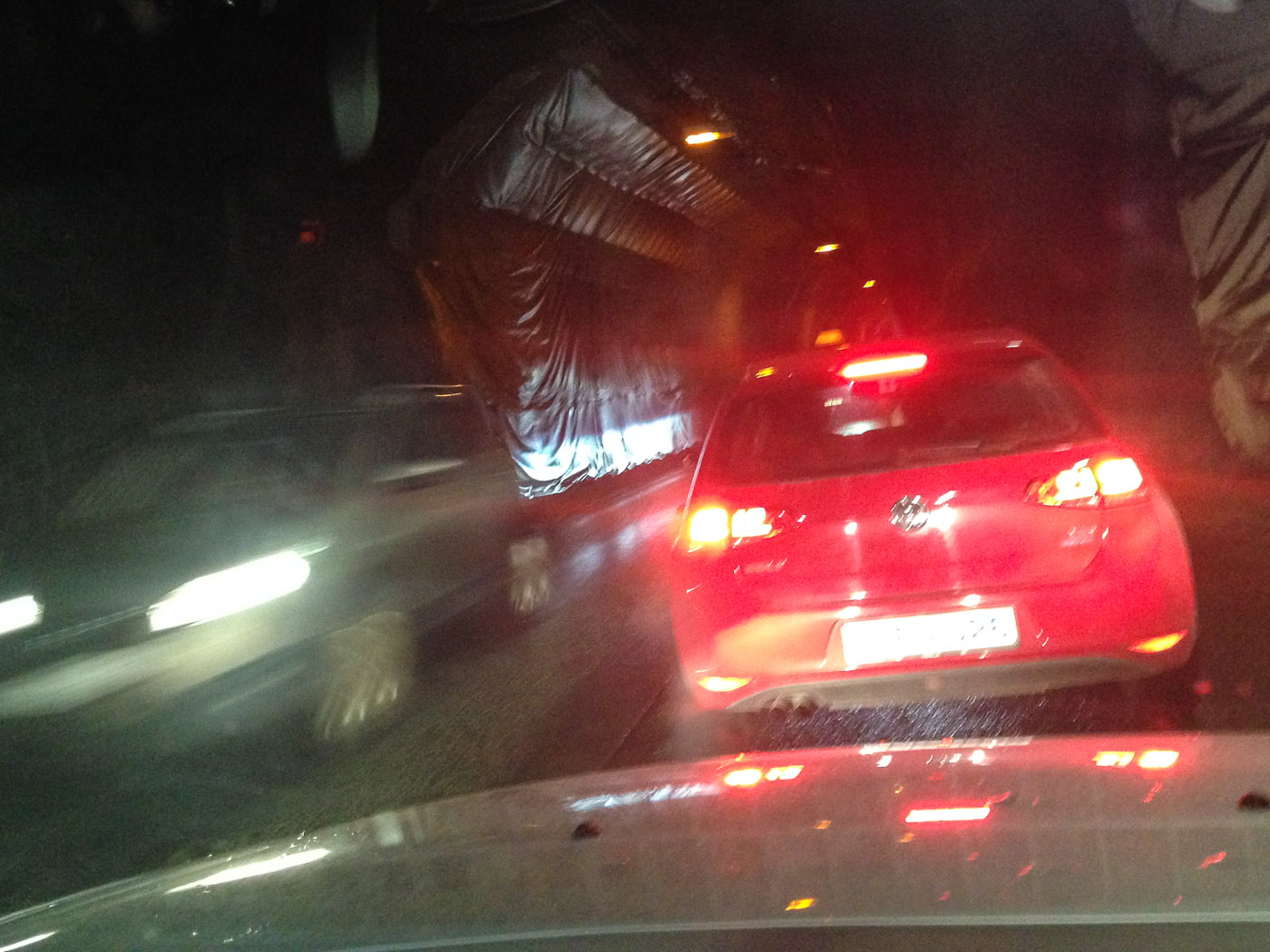 Click on the big picture to see the next one. This is the 7008. picture on my homepage.
































© Claus Sterneck (Claus in Iceland / Claus in Island), 2014. Contact: claus@claus-in-iceland.com