31 March 2013 – Djúpavík. Around Easter in Djúpavík. Sunday. (Picture 1 of 9)
Sunday, a new day! A typical icelandic chocolate easter egg (beside this egg you see an iPad - to get an impression of its size!).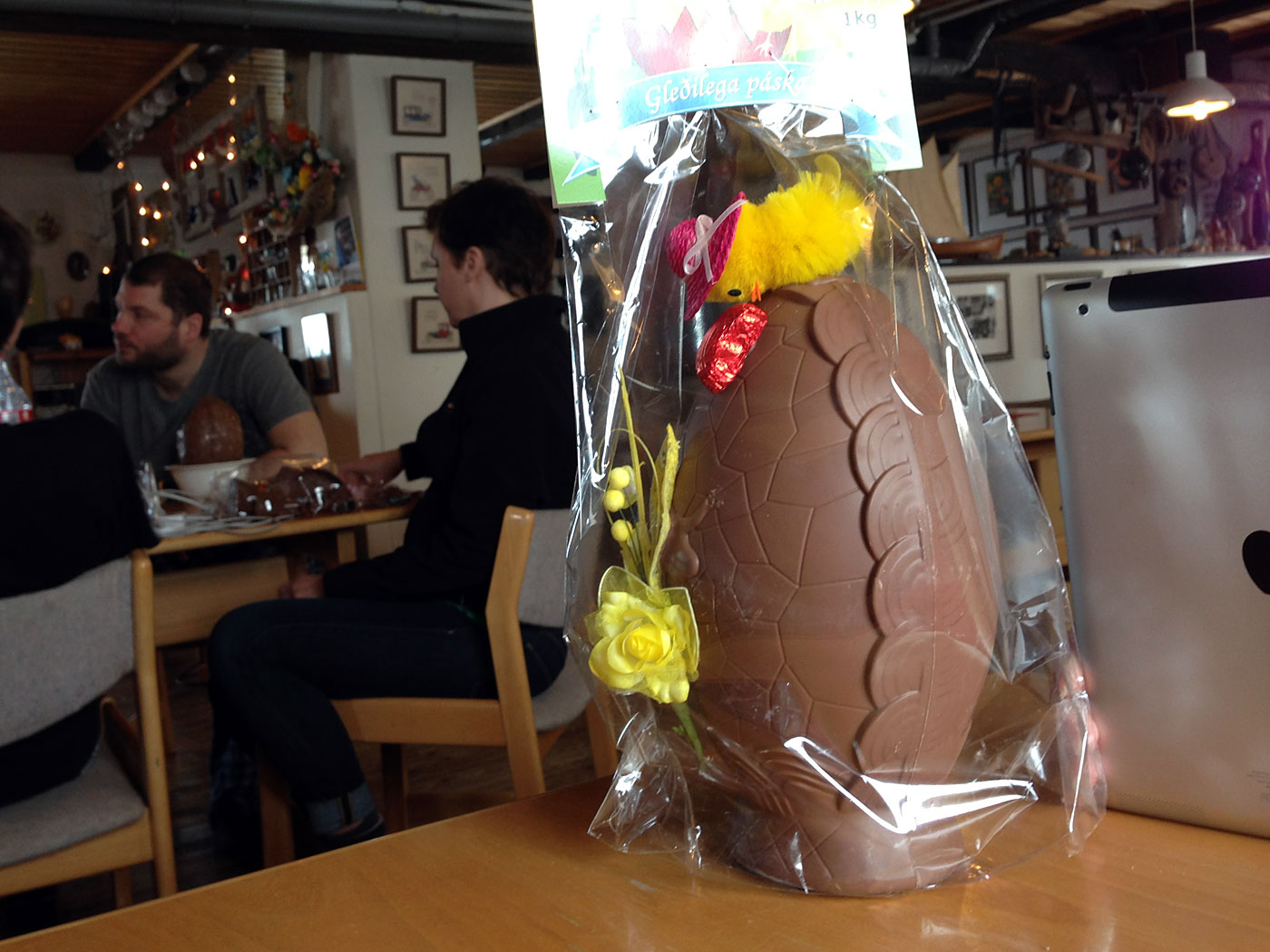 Click on the big picture to see the next one. This is the 5770. picture on my homepage.


















© Claus Sterneck (Claus in Island / Claus in Iceland), 2013. Contact: claus@claus-in-iceland.com