31 March 2013 – Djúpavík. Around Easter in Djúpavík. Sunday. (Picture 3 of 9)
At noon I 'disappeared' inside the old Herring factory to think about the big photography exhibition with seven photographers from Iceland and abroad.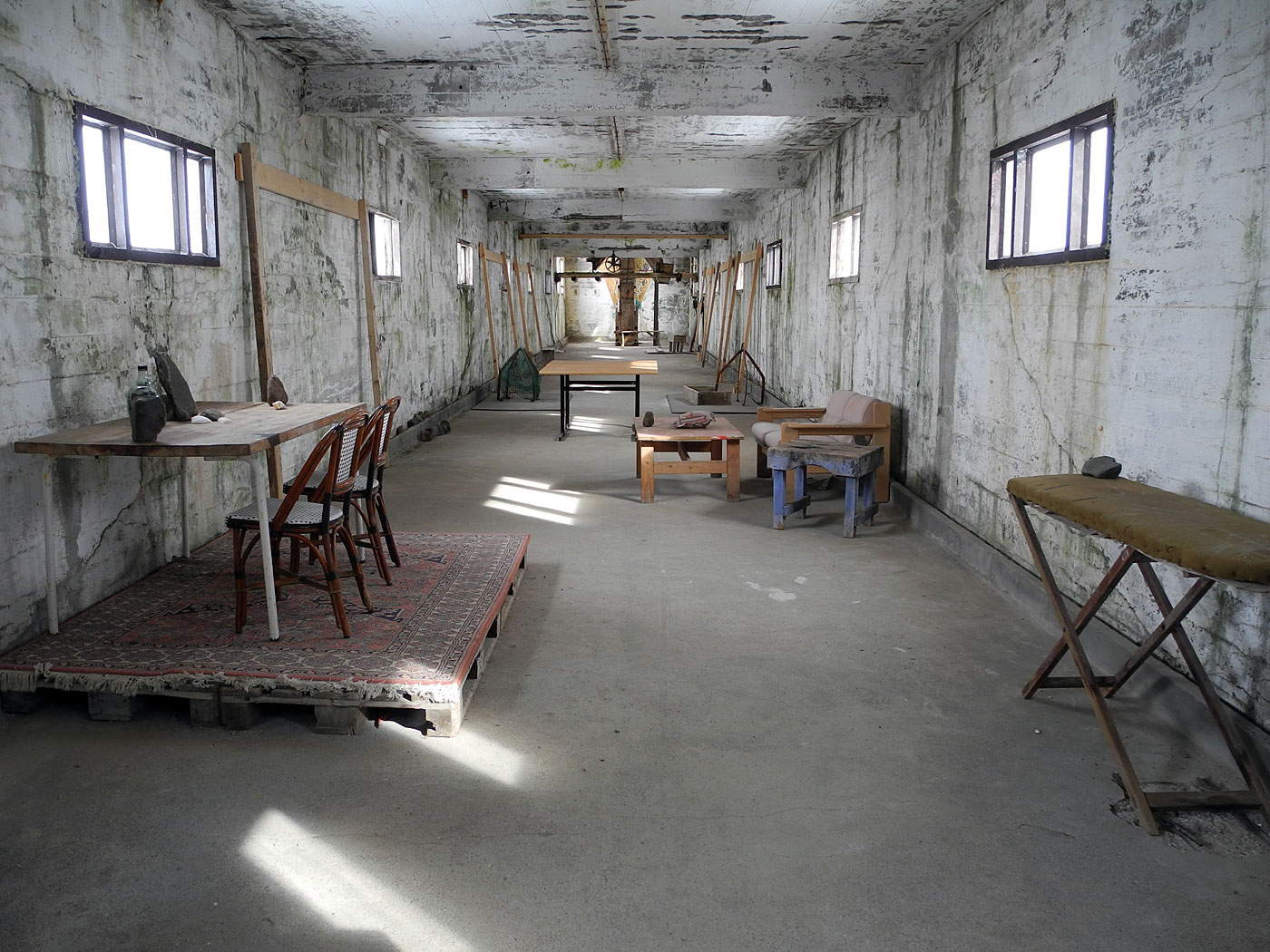 Click on the big picture to see the next one. This is the 5772. picture on my homepage.


















© Claus Sterneck (Claus in Island / Claus in Iceland), 2013. Contact: claus@claus-in-iceland.com