24 July 2014 – Northern Iceland - On the way to Askja. On vacation. (Picture 10 of 33)
Argh - rest of a banana skin! Please throw away banana or citrus-fruit skins to normal trash and NOT to nature - it takes much too long to 'disappear' (specially at this location).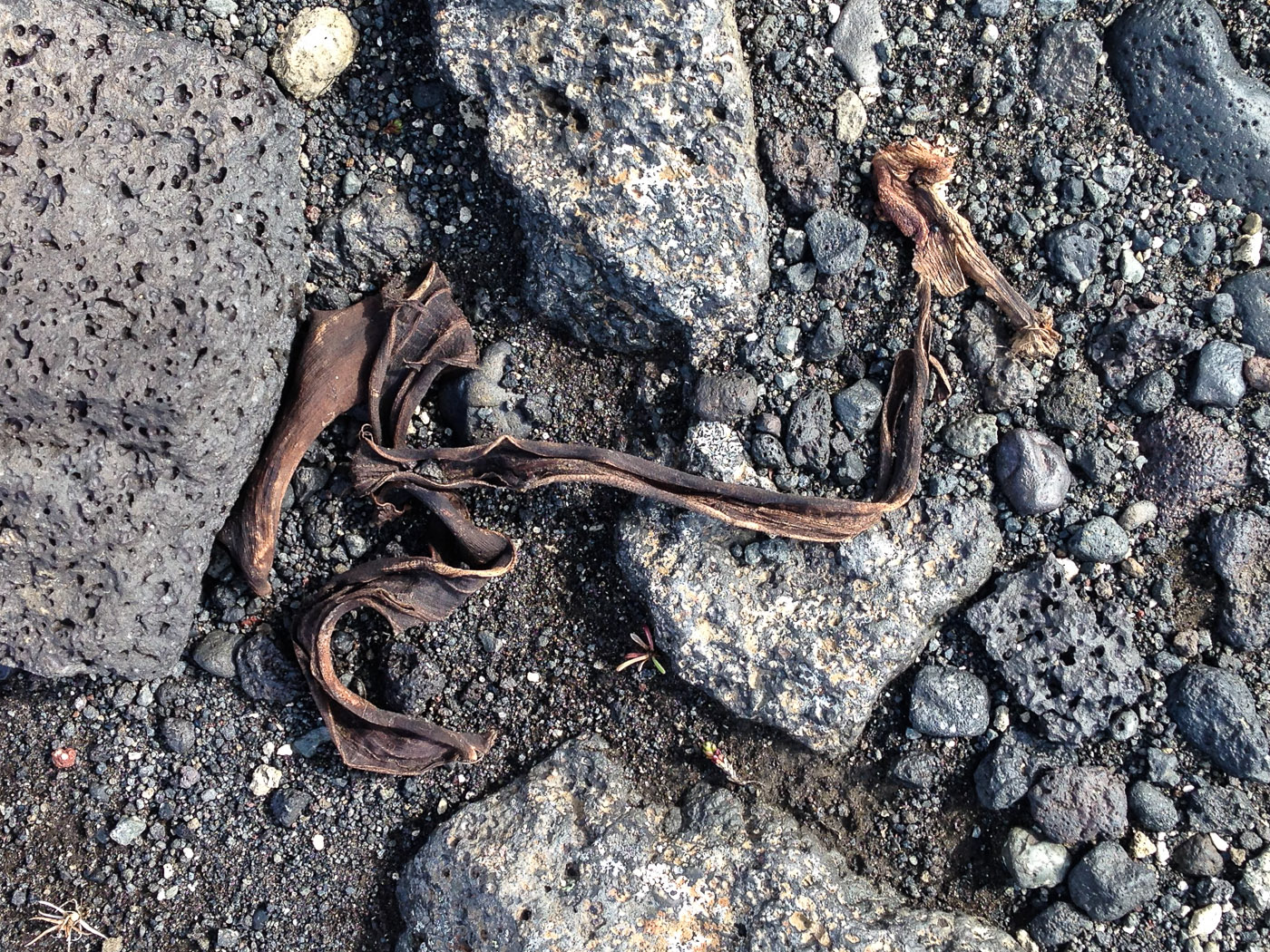 Click on the big picture to see the next one. This is the 6963. picture on my homepage.































































© Claus Sterneck (Claus in Iceland / Claus in Island), 2014. Contact: claus@claus-in-iceland.com