16 November 2013 – Southeast. Skaftafell, Svínafellsjökull. (Picture 8 of 9)
Glacier snout Svínafellsjökull. Hello?! Which stupid person left this trash (plastic bag with something disgusting inside) here? I can't belive it - stupid, just stupid ...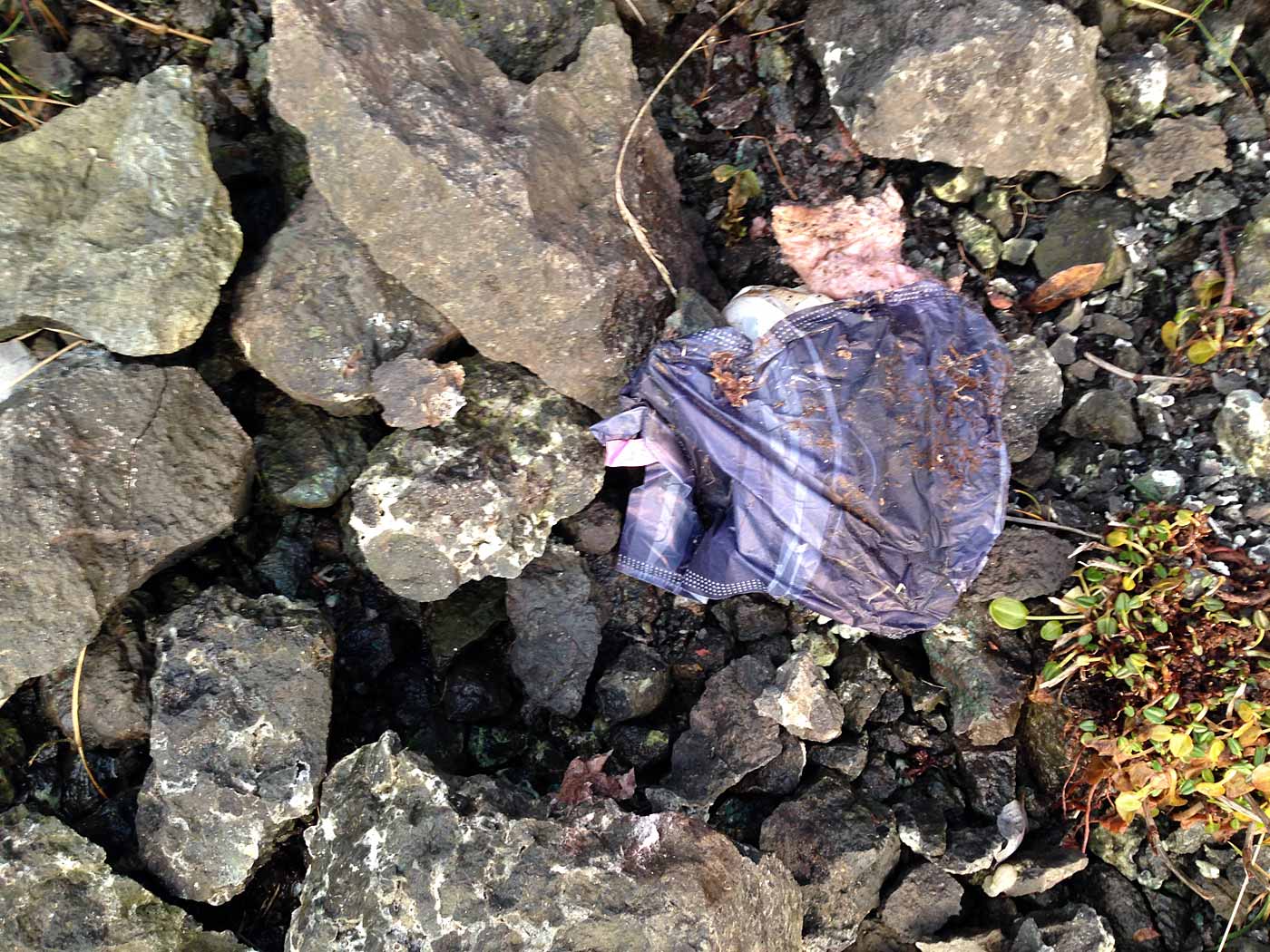 Click on the big picture to see the next one. This is the 6421. picture on my homepage.


















© Claus Sterneck (Claus in Island / Claus in Iceland), 2013. Contact: info@claus-in-iceland.com